Rootz Hair Salon Staff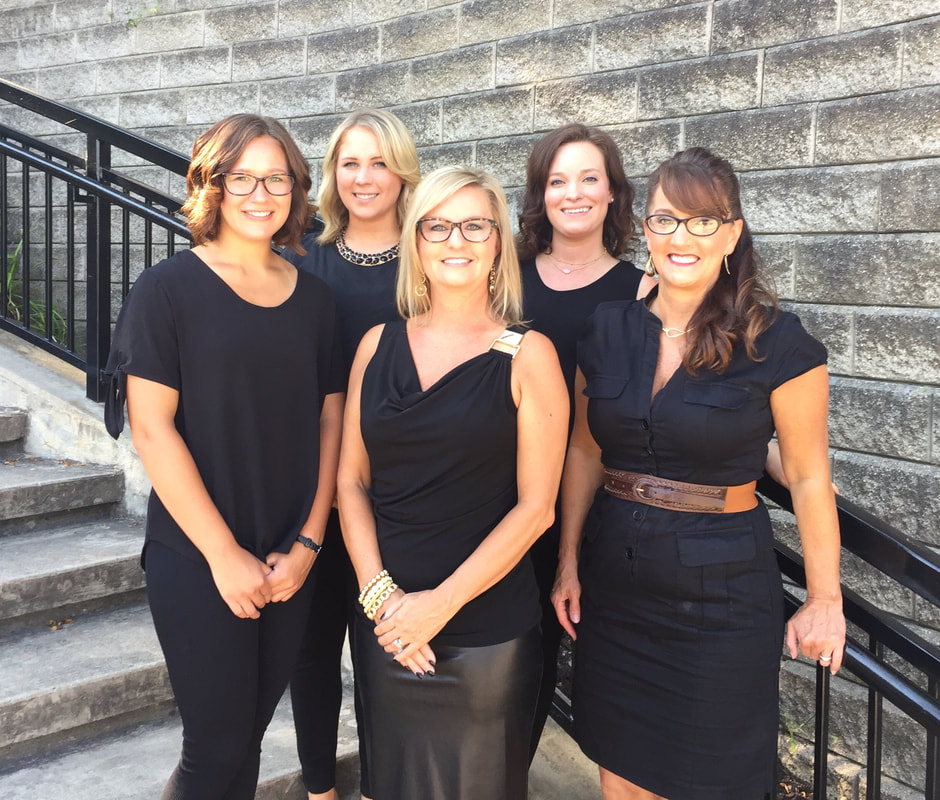 Heather - Owner/Stylist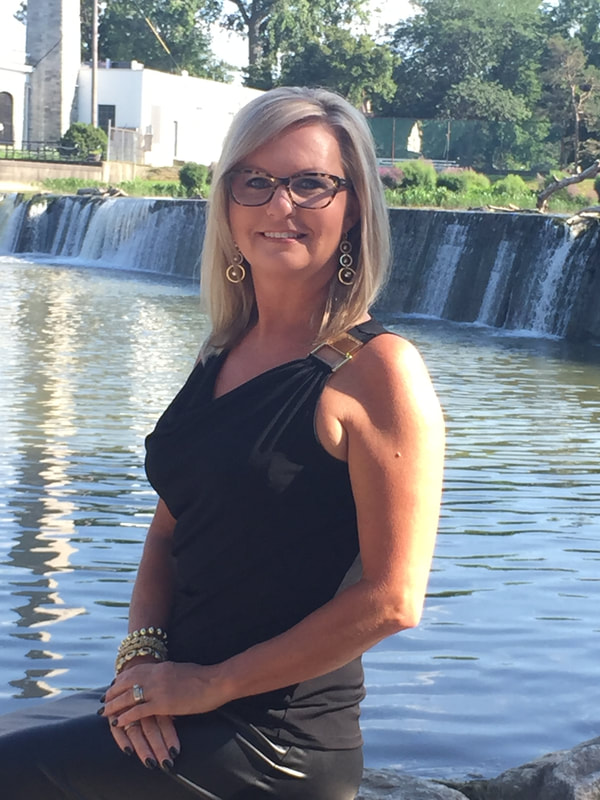 Heather is an award-winning hairdresser, taking first place out of thirty in a hair styling competition. She has thrived as a cosmetologist for years because she is a "people pleaser". Heather has been doing hair for over fifteen years and before opening Rootz, she worked as a stylist in Monroe, Michigan at Biundos Salon and Spa. Nothing makes her feel better than putting a smile on a client's face after she has transformed their hair. Her outgoing personality and positive energy is perfect for a business that deals with the public. She not only enjoys the beauty aspect of the business but also takes a heartfelt interest in client's personal lives. Heather lives 2 miles from the salon and will be available at all times to address any issues that may arise at Rootz Hair Salon.
Kristine - Stylist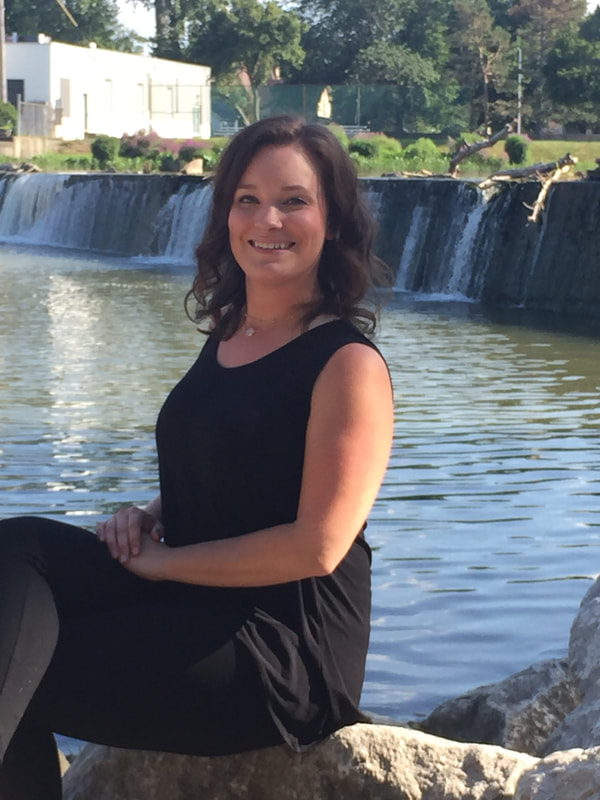 Hello, my name is Kristine. I graduated from Michigan College of Beauty in February 2008. I started working in a salon right away. Before coming to Rootz Salon I gained experience at a men's salon. I've been with Rootz Salon since fall of 2011 and enjoy the small friendly salon atmosphere. I am blessed to say I have a job that I really enjoy, sometimes Rootz Salon is even my escape from life's stress! I specialize and excel at men's hair and coloring and highlighting using our Matrix line of color. I enjoy meeting new people and also get excited to see my regular clients. My favorite thing about being a hairdresser is making people feel great about themselves when they leave the salon.


Tina - Stylist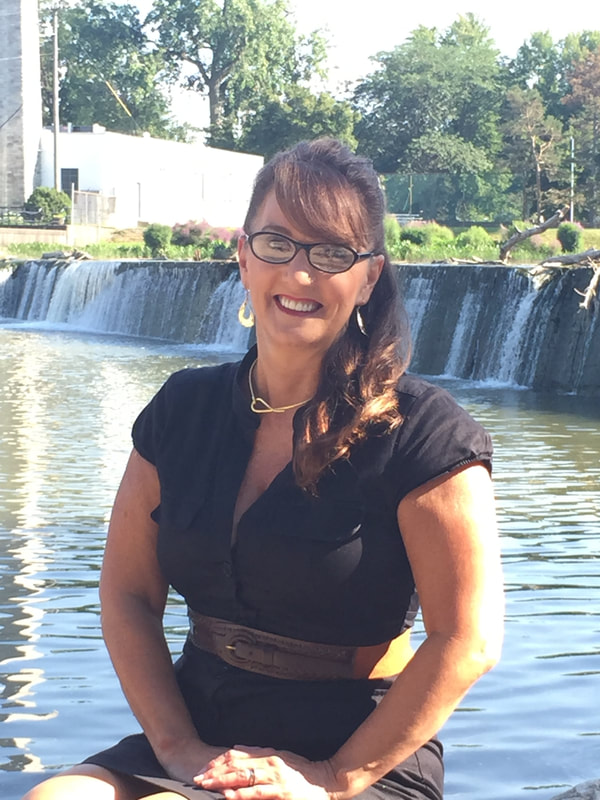 Hi, I'm Tina and I've always known I was going to be a hairstylist. I wanted to work in an upbeat and creative atmosphere and I found that place at Rootz Salon. I quickly realized that making people love their hair with my God given hair skills was a strength of mine. Doing hair is personally rewarding to me. A bonus to my job is I have the opportunity to meet many wonderful people who have all become an important part of my life. The creativity, the people and the atmosphere are reasons why I love going to work every day.


Kerstin - Stylist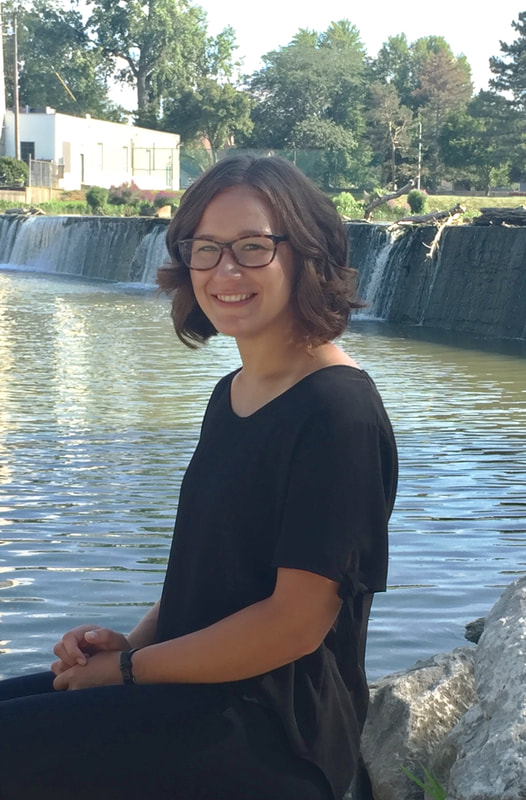 Hi, I am Kerstin. I have always had a passion for doing hair since I was young. I gained knowledge, experience, while attending and graduating from Michigan College of Beauty. I love that I am always learning new techniques, styles, and ideas in the hair industry. One of my favorite things about being a hair stylist is that I get the chance to meet and really get to know so many great people. It is very rewarding for me when my clients leave feeling refreshed and loving their hair! I love the fun, upbeat, positive atmosphere at Rootz salon that makes my job so enjoyable.


Cierra - Stylist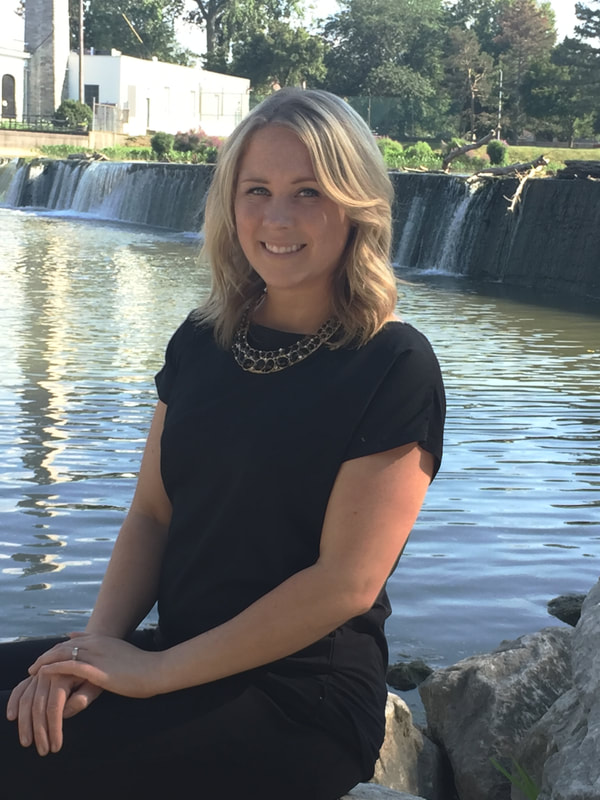 ---
Rootz Hair Salon Careers
Rootz Salon has a team environment where you can achieve your dream of becoming a highly regarded personal care professional. Rootz is looking for licensed cosmologists who are personable, professional, dependable, and committed to providing a world class customer experience for all clients. We would like to hear from you and discuss a possible career with Rootz Salon. If you are interested please hand deliver your resume Heather at 395 W Monroe St, Dundee, MI 48131.


48103,48104,48105,48106,48107,48108,48109,48110,48113,48117,48131,48133,48140,48144,48145,48157,48159,18160,48161,48162,48166,48176,48177,48179,48182,48190,48191,48197,48198,49228,49229,49236,49238,

49267,49270,49276,49286 Rootz Hair Salon proudly serves the states of Michigan and Ohio, the counties of Monroe, Lenawee, Washtenaw and Lucas, and cities of Dundee, Ida, Maybee, Petersburg, Azalia, Britton, Ridgeway, Monroe, Milan, Ann Arbor, Carleton, Luna Pier, Samaria, South Rockwood, Deerfield, Carlton, Newport, Ottawa Lake, Riga, Lambertville, Temperance, Ridgeway, Tecumseh, Clinton, Summerfield, Erie, La Salle, Macon Township, Saline, Willis, York, Ypsilanti, Toledo, Maumee, and Sylvania. Dundee, Beauty, salon, monroe, milan, ida, michigan, mi, logo, Cabela, splash,Dundee, Beauty, salon,monroe, milan, ida, michigan, mi, logo, Cabela, splash,Dundee, Beauty, salon,monroe, milan, ida, michigan, mi, logo, Cabela, splash,Dundee, Beauty, salon,monroe, milan, ida, michigan, mi, logo, Cabela, splash,Dundee, Maumee, Beauty,salon, monroe, milan, ida, michigan, mi, logo, Cabela, splash,Dundee, Beauty, salon,monroe, milan, ida, michigan, mi, logo, Cabela, splash,Dundee, Beauty, salon,monroe, milan, ida, michigan, mi, logo, Cabela, splash,Dundee, Beauty, salon,monroe, milan, ida, michigan, mi, logo, Cabela, splash,Dundee, Beauty, salon,monroe, milan, ida, michigan, mi, logo, Cabela, splash,Dundee, Beauty, salon,monroe, milan, ida, michigan, mi, logo, Cabela, splash, straight, curly, red head, brunette, blonde, short, medium, long, dry best, top, great, superior, excellent, outstanding, exceptional, superb, good hair salon in monroe county, mi, rootshairsalon.com